Pricing by the
job

, not by the hour!*

Evap start up / shut downs from $149.00*
Ask us about our payment plan options. Interest Free!
10% Pension Discount available*
$0 deposit. Interest free terms available
4.7 star service rating based on Google reviews
20 year labour warranty*
Bringing the outdoors in with Evaporative Cooling
Evaporative cooling is the most efficient way of cooling through the evaporation of water. Evaporative cooling units cool by drawing warm or hot air through wet pads using a fan blower. It is an efficient way of cooling your home or office in hot weather and is best suited for warm, dry climates. This way of cooling is becoming more and more popular in Adelaide providing an energy-efficient and natural cooling for homes.   Another reason for evaporative cooling units to be the preferred option of many homeowners is because it's a very efficient cooling system, in fact, in many cases, it's possible to keep your home cool at a fraction of the cost of air conditioning.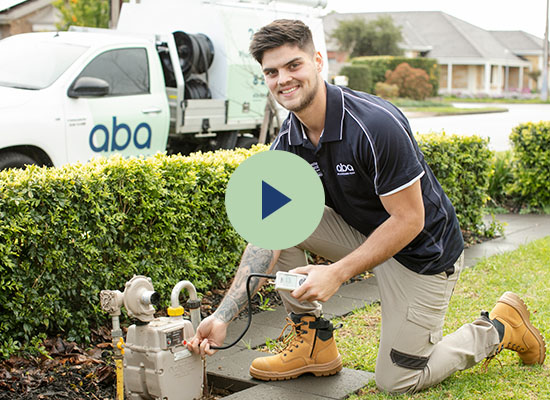 Many advantages of an evaporative cooler as compared to an air conditioner:
Inexpensive

Evaporative coolers operate at about 80% of the cost of air conditioning.

Efficiency

Very efficient method of cooling as evaporative coolers use less power than air conditioning.

Environment friendly

Evaporative coolers are environmentally friendly and produce very little CO2, unlike traditional air conditioners which operate on gas.

Sound

Evaporative coolers are very quiet. You wouldn't even notice it's on.

Optimum functioning

Evaporative coolers maintain a constant temperature in a home without any major fluctuations.

Easy installation

Evaporative coolers are much less expensive to install than an air conditioner is.

All-natural

Evaporative coolers use an all-natural process that does not use any harmful gases and are better for people that suffer from allergies, asthma, or hay fever.

Convenient

With evaporative cooling, you can keep your windows and doors open in summers and can easily move in and out of living areas.

Fresh air

It is one of the healthiest ways to cool as it does not rely on stale air for cooling a house, evaporative cooling is constantly circulating fresh air throughout your house.
Easy to Install & Run
Evaporative cooling units are easy to install and run. An evaporative cooling system is installed on top of your roof and connected to your house through a series of air ducts. So, when the cooler is turned on cool air is circulated through the house. Here's how it works:
Step 1: Evaporative cooling unit fan, that is installed on your roof, pulls in air from outside of your home.
Step 2: The air passes through the wet pads, which cleans, adds moisture and cools it.
Step 3: The cool air then travels through the ductwork to reach different rooms in your home.
Step 4: The cool air enters the room and pushes the stale warm air out through open door or windows making your home cool and fresh.
Affordable 24/7 Repair & Service for Evaporative Cooler Adelaide
If you have an evaporative cooling unit and are facing glitches with it, do not hesitate to call ABA Plumbing & Gas team for a quick inspection and repair job. For any of the below complaints with your evaporative air conditioner, give us a call and we will turn up with a solution in no time:
My evaporative cooler won't turn on
Evaporative cooler is working but no cool air
My evaporative cooler is very noisy
I have water running down my roof
My cooler's controller has no display
My evaporative cooler smells
Burning smell coming through vents
No air coming into the house
My evaporative cooler needs servicing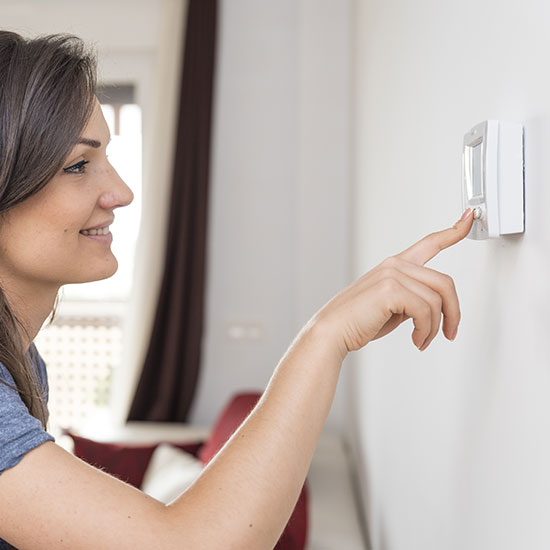 Call ABA Plumbing & Gas for Top Rated Evaporative Cooling Service in Adelaide.
Ours' is the leading name in Adelaide Evaporative Cooling repair and service. We provide the best servicing for all kinds of evaporative cooling systems at a budget price.
Our skilled technicians will ensure that your equipment is operating safely and efficiently and inspect for any worn components, electrical faults and debris that may affect the airflow and proper functioning of your unit.
For more information about budget Evaporative Cooling Unit Service & Maintenance Adelaide, contact our friendly technicians or call us on today.
What else do our Plumbers in Adelaide offer
Same day emergency plumbing, available 24/7

Qualified Adelaide Master Plumbers

Online discounts when you mention our website

Pensioner discounts

All work guaranteed

Expert advice and sustainable plumbing solutions

Extremely competitive pricing

Gas safety checks starting from only $99

Free, no obligation quotes