Pricing by the
job

, not by the hour!*

Know the price before we start.
On time plumbers guaranteed,
or $50 cash back*
10% Pension Discount available*
$0 deposit. Interest free terms available
4.7 star service rating based on Google reviews
20 year labour warranty*
Do you need a kitchen renovation plumber in Adelaide?
A renovated kitchen not only boosts the appeal and look of your home, it also increases the overall value of the house. If you are considering renovating your kitchen, call ABA Plumbing & Gas to discuss, plan and move ahead with the job. We have a fully qualified team of expert Adelaide plumbers who are ready help to see your plans become a reality, on time and in budget.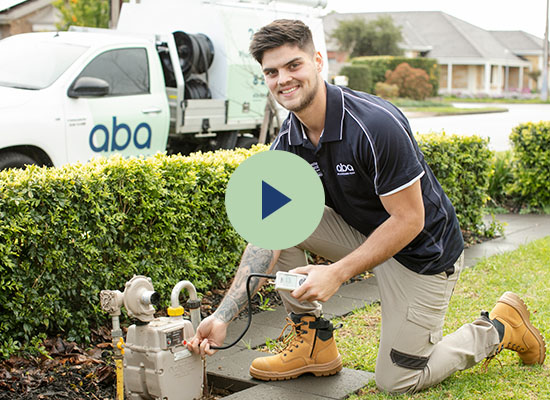 At ABA we are:
Fully licensed & compliant

Fully insured

Highly experienced

Offer compliance documentation

On completion.

Able to perform Common Applications

Able to provide multiple trades for renovations

Making us a one stop shop.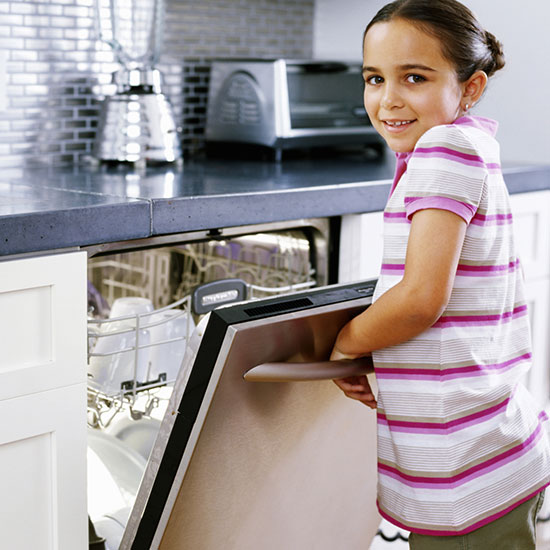 Kitchen renovations plumber in Adelaide
The kitchen is the hub of any property and a kitchen renovation can completely transform the look and feel of your entire home. When undertaking kitchen renovations you need to ensure that you get it done right the first time, otherwise you could end up with some extremely costly repair expenses.
Trust ABA Plumbing & Gas for a dependable, qualified, insured and highly experienced Adelaide kitchen renovations plumber. We will bring your vision to life and we are highly skilled in the reinstallation or new installation of your kitchen gas appliances, as well as fridge and dishwasher installations. We can install your new tapware and will ensure that all plumbing pipes are situated in the correct locations, installed correctly at the precise heights and able to handle any increase in flow pressures.
When it comes to renovating your kitchen, or building a new home, you can't go past our kitchen renovation plumber in Adelaide. Our quality workmanship is guaranteed for 10 years. Call us today for a no obligation quote at an extremely competitive price on 08 8297 7637.
At ABA Plumbing & Gas we have the right solution for you wet area improvements or new installations. Our renovations plumber in Adelaide has you covered for your toilet, laundry, kitchen or bathroom renovation projects, or a new build – commercial or residential.
Handy tips to get the best results out of your kitchen renovation
Timely communication: once you have decided on the look of your new kitchen and closed a plumbing and renovations team of experts to get the job done, ensure you communicate often and share your list of wants in early stages of the job. If you are thinking of changing something, let the workers know early in the renovation rather than waiting until it may be too late.
List it out: Give your plumbing team a comprehensive list of all other trades involved in the renovation, when they are scheduled and their contact details so that there is clear understanding amongst all working teams. The plumber for kitchen renovation work will have to coordinate closely with the electrician and it is best for the plumbing work to be carried out first as that's the backbone of any kitchen remodel
Consult a plumber at the beginning of the planning processso you can understand the logistics, plumbing plans, layouts and costs involved in your dream kitchen ideas. Always reach out to an experienced, licensed and registered plumber who can undertake any type of plumbing work, including disconnecting and re-connecting services
Energy efficient: When buying appliances, refer to efficiency labeling that confirms the product is environment friendly and complies with Australian standards
Safety: In terms of safety, stay out of the work area as much as possible while the renovation is underway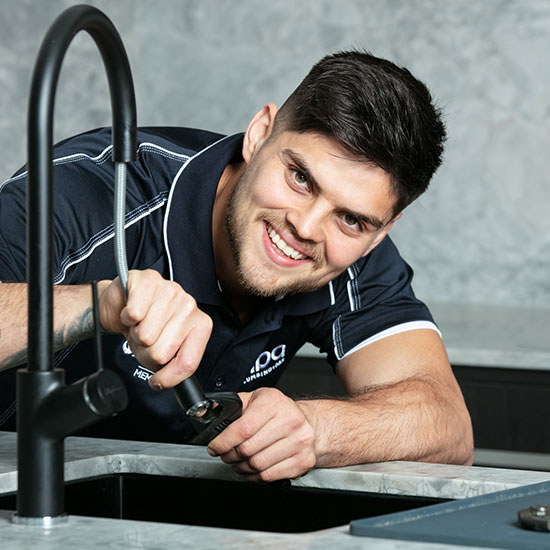 What else do our Plumbers in Adelaide offer
Same day emergency plumbing, available 24/7

Qualified Adelaide Master Plumbers

Online discounts when you mention our website

Pensioner discounts

All work guaranteed

Expert advice and sustainable plumbing solutions

Extremely competitive pricing

Gas safety checks starting from only $99

Free, no obligation quotes